Our new building
A brand-new building for a brand-new school. Currently, The Flagship School is in a temporary home while our new building and surroundings are under construction.
We are excited to share here some architects photos of what we hope the new school site will look like and the facilities it will contain.
Our Learning Culture is aspirational in its ethos that all our children are successful in their social, emotional and spiritual wellbeing. Effective partnerships with parents, mean that our students are given tools in order to achieve the best they can. We aspire to create a safe, inclusive culture, where every child can feel cared for. We are persistent and rigorous in our approach so that no child is ever left behind.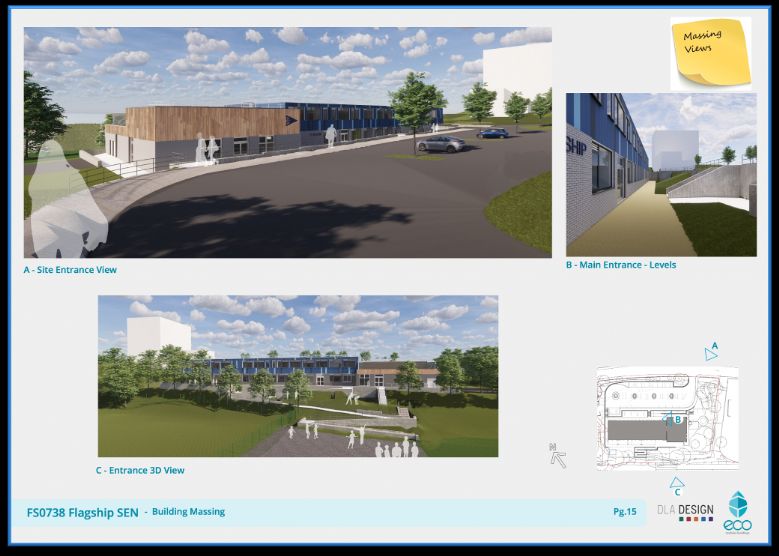 Our Classrooms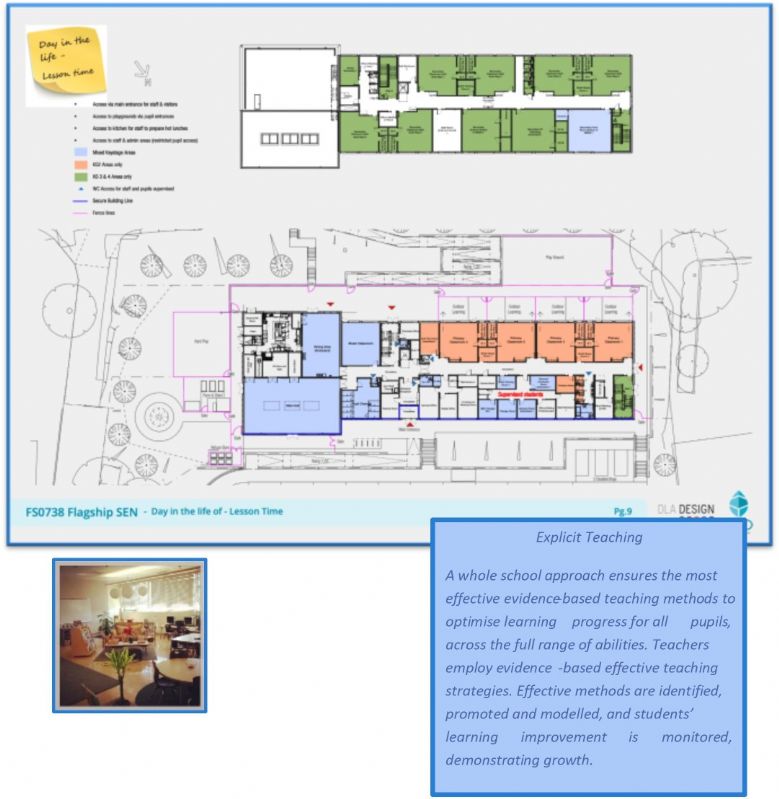 Our Farm
Enrichment and Outdoor Learning
We have a whole school approach to the vital importance of spending time in nature. Outdoor learning is proven to be the best way to reduce the stress hormone cortisol and allow our pupils to optimise their wellbeing and learning.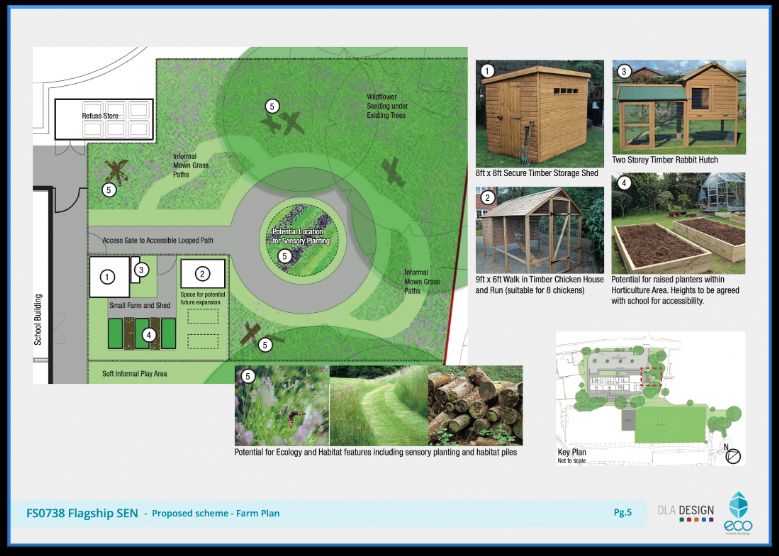 Please see our photo gallery on the right of the site progress.