Latest News Spring 2020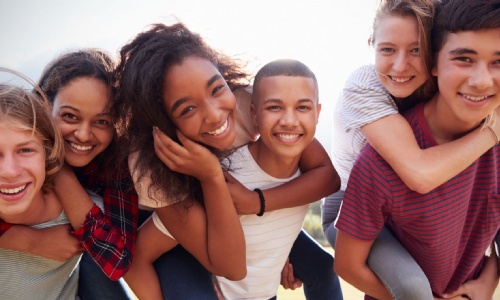 Following our successful bid to open a new free special school in Hastings, and securing a site on The Ridge, the Trustees have been very busy working with architects, planning departments and the DfE to secure a planned opening for The Flagship School , which we hope will take place in September 2021. Capital funding has been agreed by Ministers. Building is planned to start later this year. We are currently seeking a Project Manager to work with the Trustees to manage the building project and the setting up of The Flagship School. The advertisement is under the Career Opportunities tab.
The agreement is for the school to take 72 pupils in both primary and secondary phases, specifically year groups 3 to 11, in small classes of 8 pupils. The school is for pupils with high functioning autism and challenging behaviour and/or pupils with social, behavioural and mental health difficulties and they will require an Education, Health & Care Plan (EHCP). The Local Authority ESCC will manage the admission process in the same way it manages all admissions to special schools in the county. Parents and Carers do not apply directly to special schools. Detailed information about this process is available on the ESCC website:
https://www.eastsussex.gov.uk/childrenandfamilies/specialneeds/schoolcollege/
Our aim is to open the school in September 2021, initially with a staggered intake of pupils in Key Stages 2 and 3, with the aim that we will be at full capacity, including Key Stage 4 pupils, by 2024.
We will start recruitment for staff later this year.
Even though the building has not yet started, we have an exciting year ahead. When more details become available, we will post them here and on our Facebook page: https://www.facebook.com/flagshipschool/
Flagship School Trustees