Latest News Autumn 2019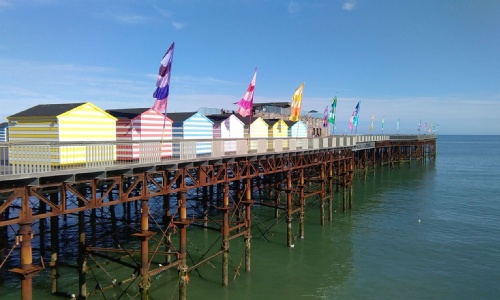 We are delighted to announce that we have finally secured a site for the Flagship School, it will be located on part of the Helenswood Academy Upper School site, on the Ridge. We have also had agreement from Ministers for the capital funding for the School. This will enable us to have a brand-new school building, a purpose-built special school. The trustees have looked at the site, and we are confident it will provide an outstanding location for The Flagship School.
The school will be catering for pupils who have high functioning ASD and/or a range of associated social, emotional and mental health difficulties, living in the Hastings or Rother area of East Sussex.
The agreement is for the school to take 72 pupils in both primary and secondary phases, specifically year groups 3 to 11, in small classes of 8 pupils. This represents an expansion of our original proposal, which was for 56 pupils in years 5 to 11. We are very excited about this as it will help us to support children from a younger age and therefore have a greater impact on the progress for this cohort of learners. East Sussex County Council have agreed to fund these additional school places, and funding to build this expanded school has been agreed by the Minister. Trustees have been involved in planning the design of the school, and are delighted with the plans for the school to date.
As this is a new build, the proposed opening date for The Flagship School has had to be changed; we anticipate it will not be opening before September 2021. We will be providing updates when more information becomes available, both here and on our Facebook page: https://www.facebook.com/flagshipschool/