CHANGE OF DATE FOR PLAYGROUND REVAMP: SUNDAY 7 November 1-4pm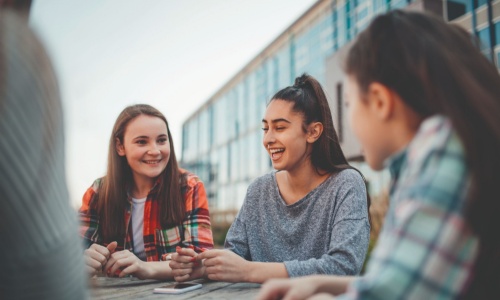 The contractors are removing the temporary classroom that is currently in the playground, over half term (25-29 October)
They will be giving the playground a bit of a 'make over' as part of this.
So we are postponing our playground revamp until 7 November - so that we will have the whole area of the playground to work on.
Sorry for the change of plans. But we are excited that the old classroom will be removed and the children will have more space to play.
If you are able to join us on 7 November - to help us best the best of the playground space that we will have, that would be brilliant.
We still really need the help of local residents and all those with an interest in transforming the playground space an exciting interactive space with designated play and sensory circuit areas that will help our children play safely.
We are aiming to paint different sensory circuits onto the playground floor and to create gardening areas for pupils.
If you have some DIY skills and a spare couple of hours to spare from 1-4 on SUNDAY 7 NOVEMBER we would love to hear from you.
If you are interested, please send us a message on office@theflagshipschool.org.uk so that we can have an idea of number of people who might be able to come and help