Maxine Wright - School Secretary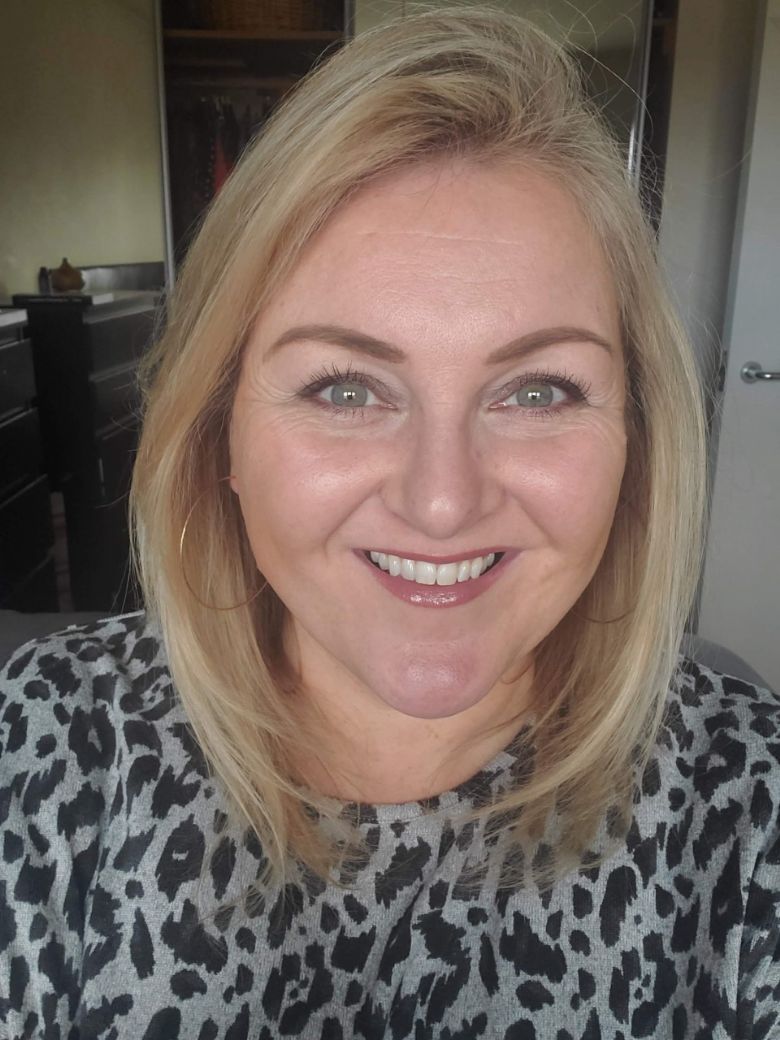 Hi, I'm Maxine School Secretary at The Flagship School. I've worked in a support capacity in and around primary and secondary schools for the last three years. Although my skillset is primarily within administration, I am also a qualified first aider, Mental Health Champion and trained in DSL Level 3. At my last school I was the welfare officer and I thoroughly enjoy building relationships with students and parent alike.
Outside of school I am a married mum of two boys and one cute old cat called Cherry. I have recently moved back to Hastings after some 20 years in greater London, and I am very excited to be part of this exciting journey with you all.