Forest School
We have been using part of the back fields of the school to run a forest school for the students.
Forest school helps the children
Develop self-regulation skills
Cope with and learn from failure
Build resilience (the skill of coping with risk and failure)
Gain a sense of achievement
Increase motivation and concentration
Improve problem solving
Develop turn taking skills
Participate in group work
The children have worked hard and enjoy activities such as:
Making mini fires
Cooking on open fires
Making mud monsters/creations
Understand that knives are a tool not a weapon
Basic forest school whittling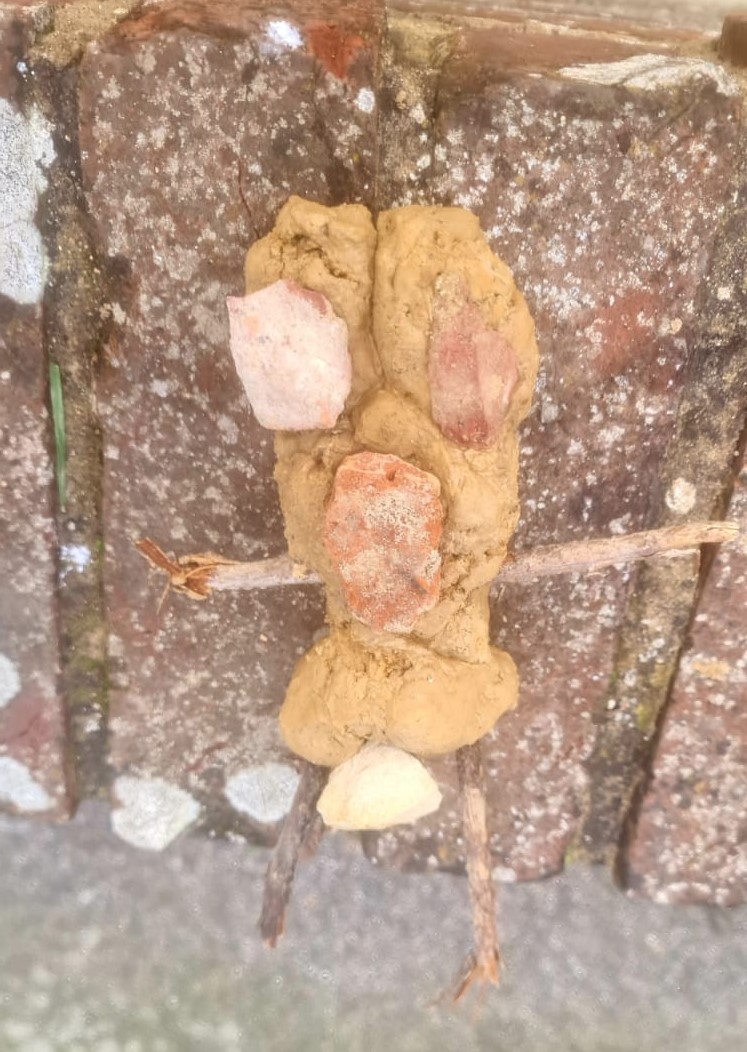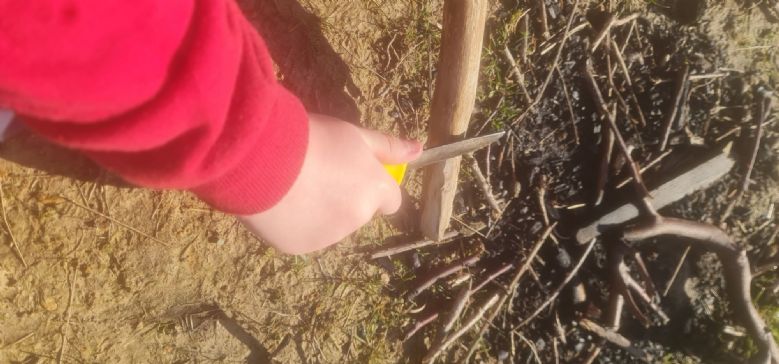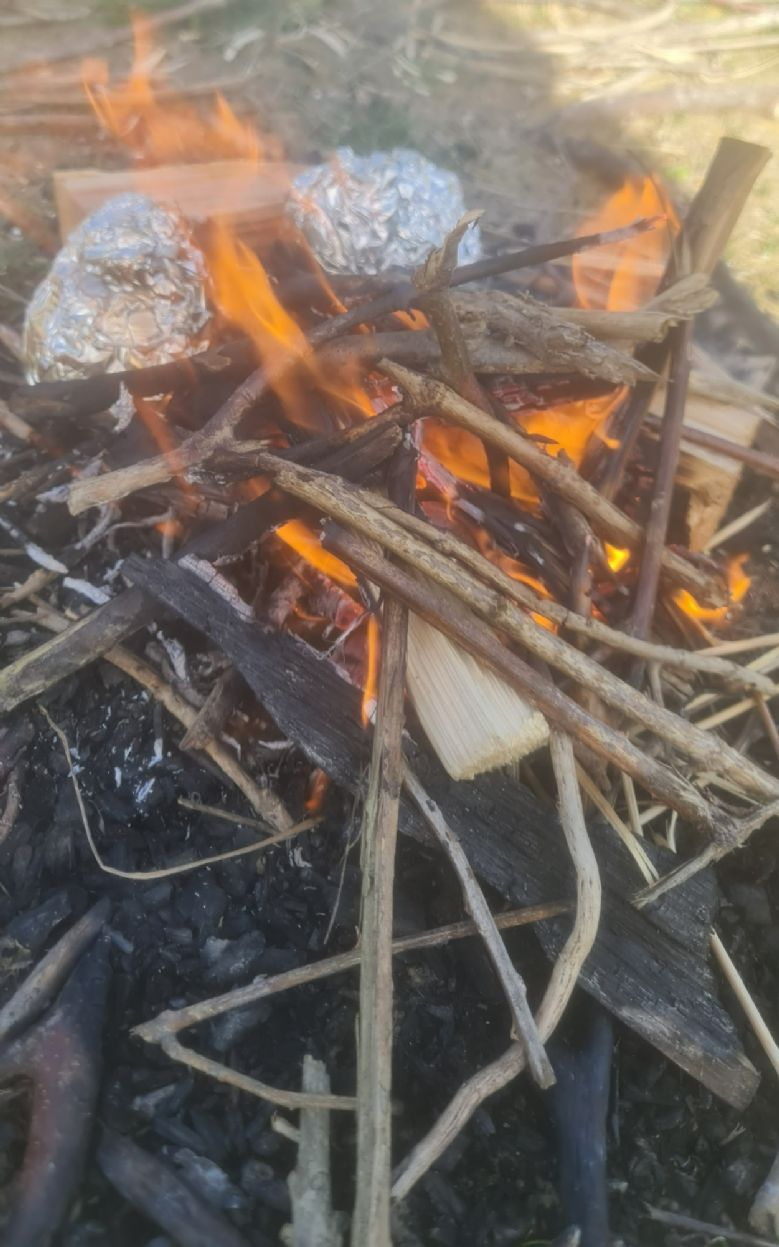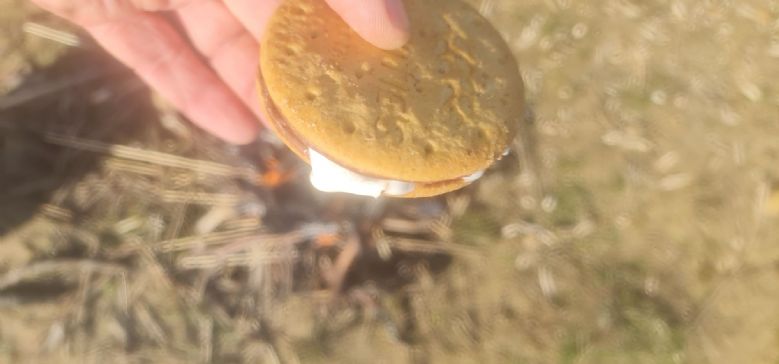 It's a relaxed atmosphere that allows the children to interact with each other and engage in activities outside.
"You can't bounce off the walls if there are no walls: outdoor schools make kids happier - and smarter."
David Sobel