Ashlie Linfield - Teacher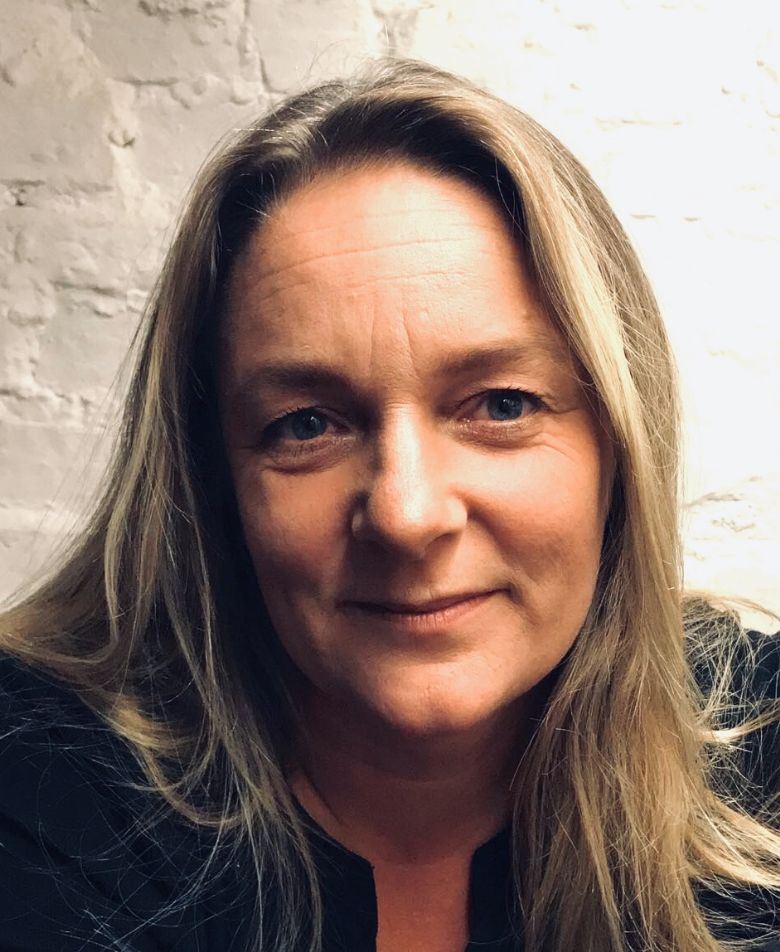 Hi
I am Ashlie and I have been teaching since 1995. I began teaching in mainstream schools but quickly realised I was drawn to those children who found traditional teaching methods a barrier to learning. I moved to special education and have spent my career learning everyday about teaching neurodiverse children and adults. I firmly believe that all children only learn when they feel safe, secure and are having fun.
I am primary based but have worked with children from nursery to secondary and in recent years with adults in supported employment.
Outside of school my interests are in the arts and I enjoy visiting galleries theatres, music festivals, travelling the world and skiing.
At home with my family my passion is horses and I have three ponies Bracken, Spirit and Mcginty and this is my happy place.