Anne Jones - Higher Level Teaching Assistant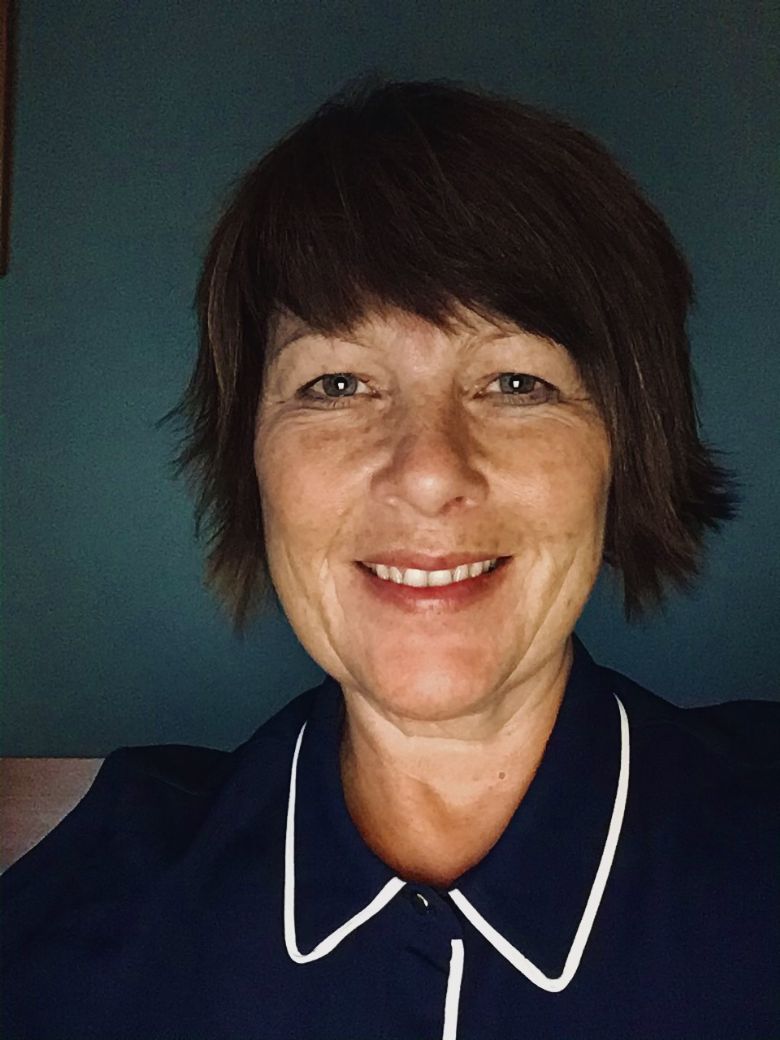 Hello, I'm Anne and I am a Teaching Assistant at The Flagship School. I see it as a real privilege to work with children and have been supporting children with their education for 7 years. I am extremely excited to be a part of The Flagship Team and meeting all the amazing students.
I have lived in Hastings for 16 years and love being a part of this diverse and vibrant town. I live with my partner, our son and our dog Sunny, who has the happiest howl and the waggiest tail. I love all creatures great and small and love to sit in my garden with a good book and watch the wildlife in my pond.