Latest News Summer 2019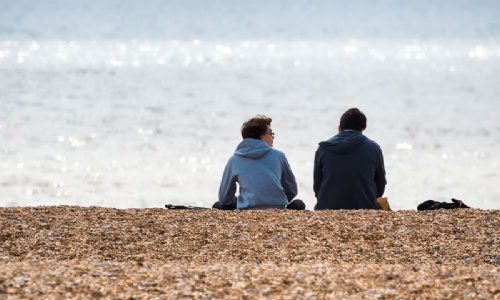 Following our successful bid to open a new free special school in Hastings, The Flagship School Trustees have been very busy moving forward with the next stages in the project, and are currently discussing the design of the new school with architects. It is a very exciting stage, seeking to bring to fruition the original plan for a school to accommodate 56 pupils aged 9-16 with high functioning autism and pupils with social, behavioural and communication difficulties.
The Trust is also mindful to consider any proposals for potential expansion that may be required in the future, to respond to the growing need for school places for these learners. The cost of building the new school will be funded by the Education and Skills Funding Agency (ESFA), and the opening date is expected to be September 2021. We will shortly be releasing details about the location of the Flagship School.
The school is in the design phase at the moment and when more precise opening dates and details are available we will post them here and on our Facebook and Twitter pages.