Sue Graham - Higher Level Teaching Assistant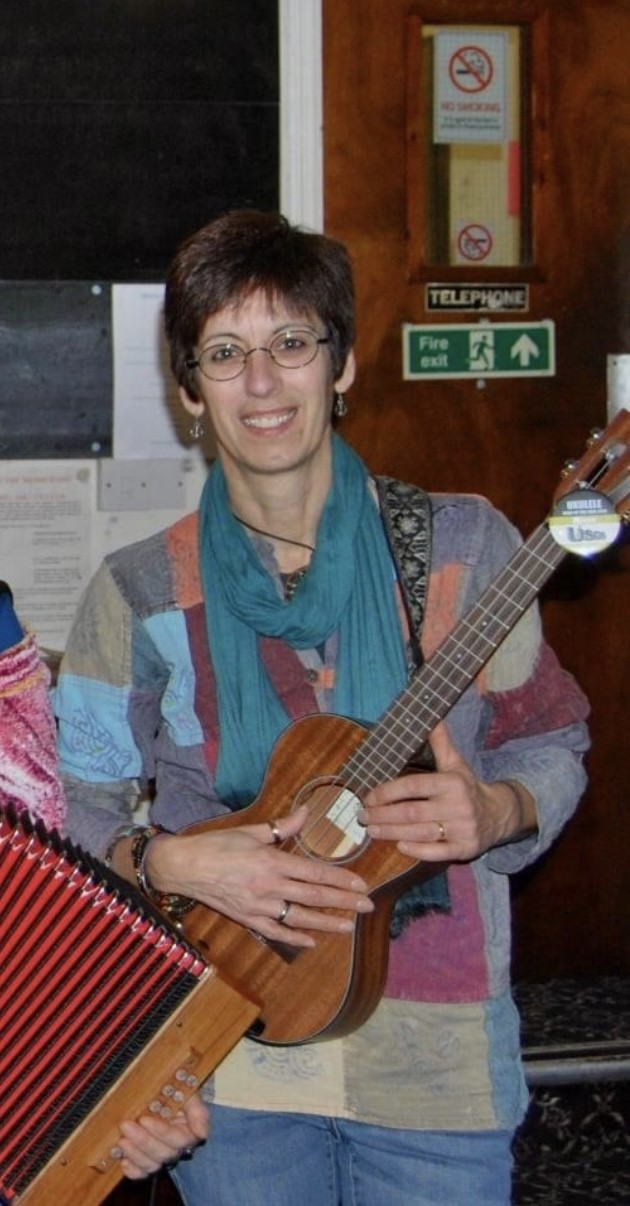 Hi I'm Sue
I will be a HLTA at The Flagship School. I've worked in primary schools for the past 18 years. I love working with children and making sure they get the best opportunities and support in a safe, happy and calm environment.
I'm Hastings born and bred and have two sons aged 22 and 24. I love animals and have an elderly, slightly senile cat!
My main hobby is music. I play guitar, ukulele and bass. I've also played with Sambalanco for the past 12 years. I enjoy taking part in local events such as Jack in the Green and bonfire. Spending time with friends and family, reading and being on the beach fills the rest of my time.
I'm looking forward to being a part of the Flagship team.