Sarah-Jane Doherty - Teacher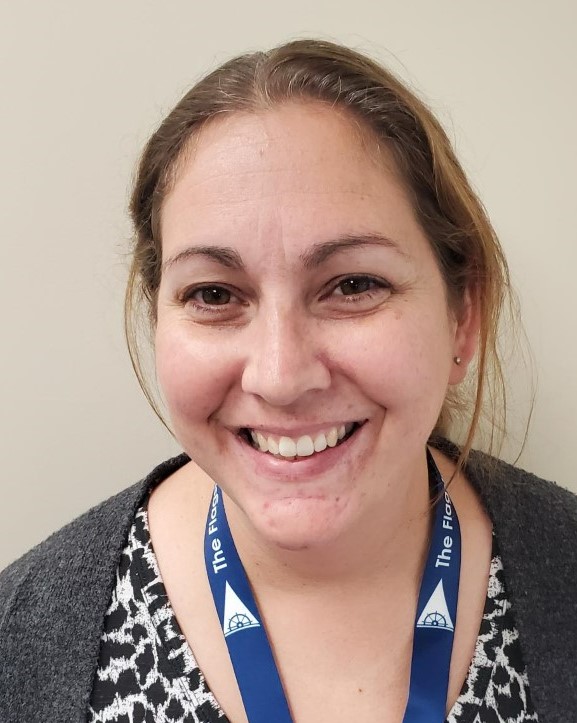 Hi! I'm Sarah Doherty, one of The Flagship teachers. I have been teaching since 2007 and have taught at a few different schools in the local area. A mixture of both secondary mainstream and SEN schools supporting and working with children that find school hard for a variety of different reasons.
The main subject that I teach is English but have also taught things like BTEC Home Cooking, Land Based Studies, Princes Trust and Functional Skills.
I have two children who take up most of my spare time but I also enjoy doing lots of different crafts (mainly sewing) and being outdoors.