Photo Gallery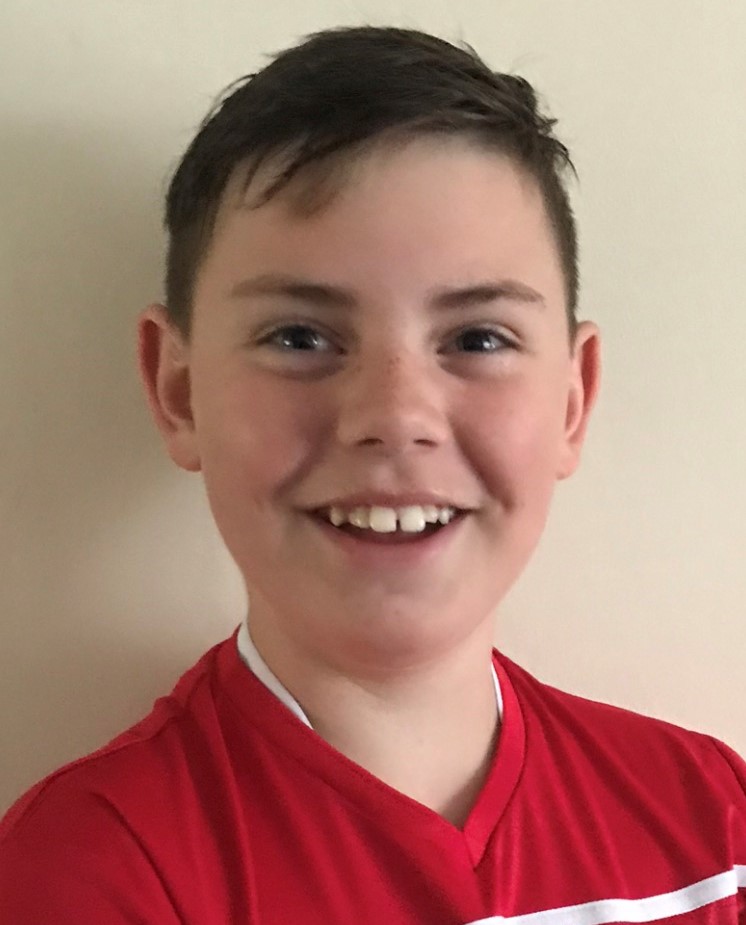 I am very excited to be coming to my new school and am really looking forward to making new friends.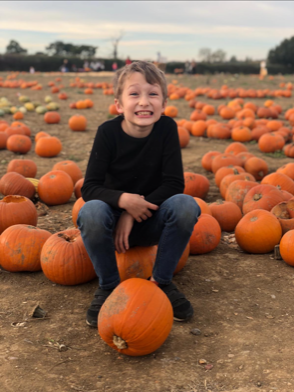 I'm looking forward to starting a new school and doing well.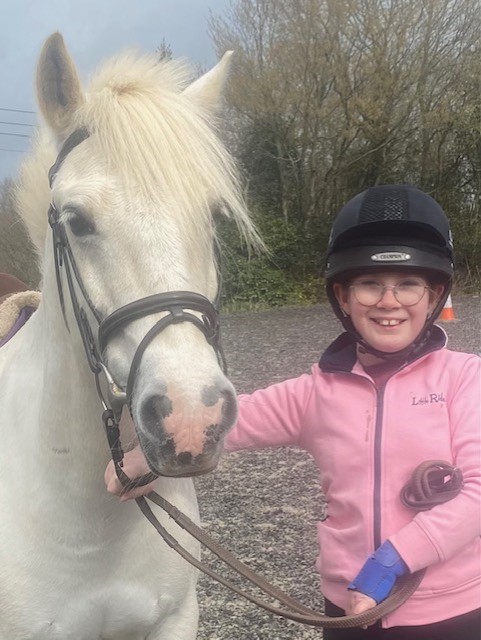 I am excited about coming to school as the teacher won't shout, I can make new friends and will be with children like me.
I cannot wait to start The Flagship, I love gardening and outdoors. I also want to be a school councillor, I am happy we will be using iPads and laptops.