Lauren Stokes-Luten - Teacher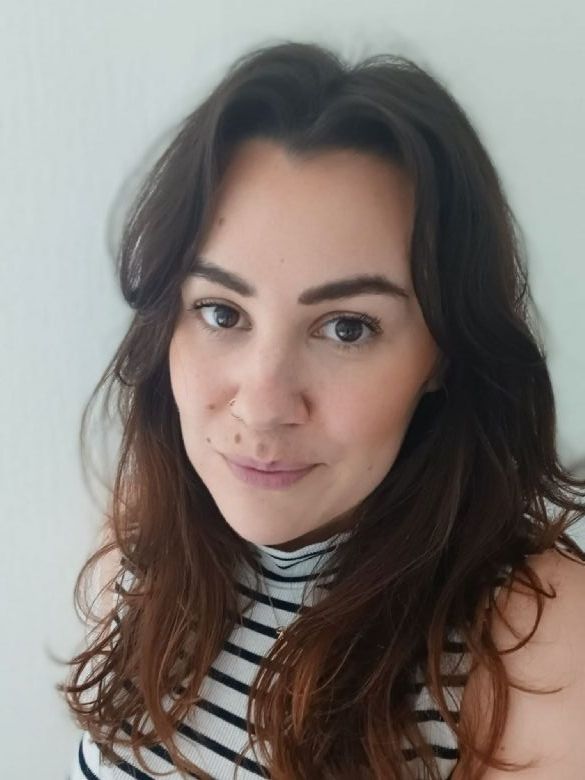 I'm Lauren.
When I'm not at school teaching, I love spending time at home. I have a pet rabbit who is very cute, but can be extremely naughty. I like baking and enjoy cooking with lots of different ingredients. I enjoy watching Netflix, and listening to music. Recently, I have started to cycle too, and I enjoy watching the Tour de France. I spent many years travelling all over the world, and have made many friends along the way.
I love being a teacher because I'm able to work with amazing teachers, and wonderful students. I found school to be a little tricky. So, I decided to become a teacher to try and ensure that children have a fun, positive time when at school.