Elly Tucker - Teacher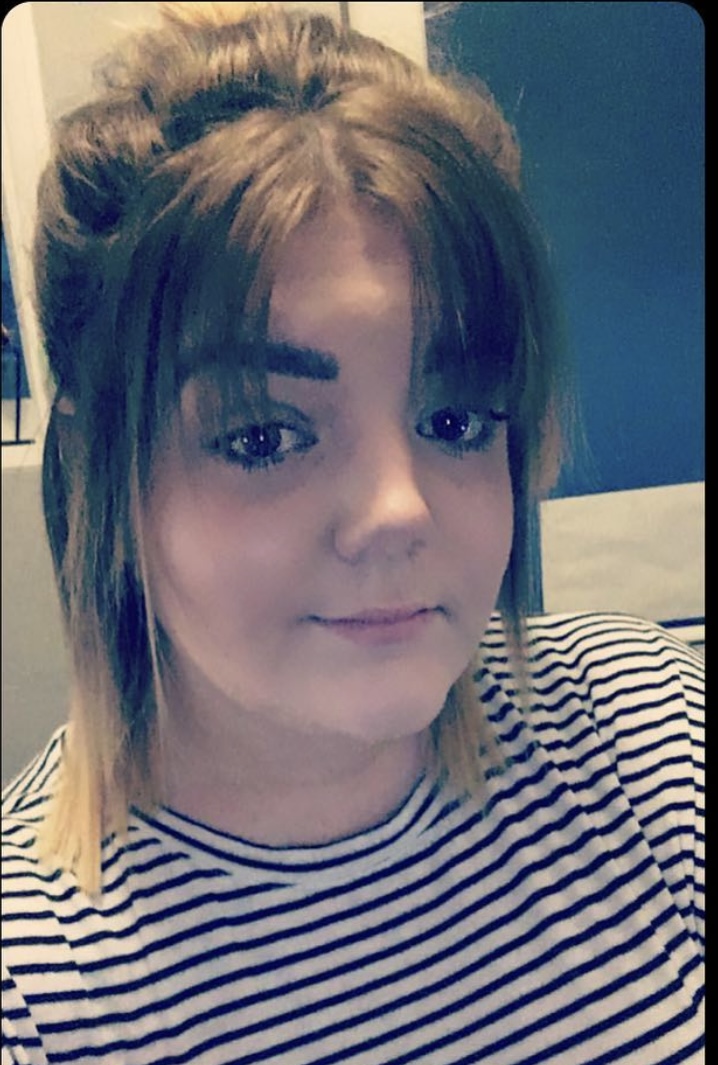 Hi, I'm Elly a teacher at The Flagship School.
I have been teaching for 3 years now in two previous special needs settings. I can't wait to see what supporting the children at The Flagship will bring!
I love spending time with my siblings and cousins, I have a lot of both! I enjoy going somewhere new and exploring as well as crafting at home. My spare room at home is full of different crafting tools and machines!