Latest News Summer 2021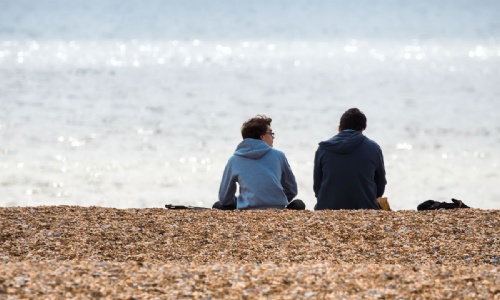 Hello!
We are nearly there! We are delighted to let you know that The Flagship School has successfully completed our Pre-Opening Ofsted Inspection and our Readiness to Open Meeting. It may seem surprising to learn that a school that has not opened, has no building, nor pupils in classrooms can have an Ofsted inspection. We completed that milestone and that allowed us to proceed to our equally successful Readiness to Open Meeting which was held earlier this month. We are therefore very happy to let you know that we will be opening as planned in September 2021. We have our Principal, Assistant Principal and School Business Manager in post. We have recruited our teachers, our therapist, our secretary and teaching assistants. More recruitment is underway. Our small team is continuing to grow.
We will open in the refurbished tower block with 24 pupils in the first year from year groups 5, 6, 7 and 8. More pupils will join each year until we have our full complement of pupils; 74 pupils from year 3 to year 11, in classes of 8 pupils.
We have been very busy planning the décor, furnishings and flooring in the school. The refurbishment has started. We have set up all our systems ready for September. We have involved pupils in the planning of the playground. We have a new website which go live in August.
Our Principal, Stephanie Salter, has already hosted several open evenings and has visited pupils, parents and carers. Teachers and pupils have met online. We have a seaside BBQ planned in August for pupils, parents, carers, staff and trustees. We are all getting to know each other.
This has been a long journey for the Flagship School Trust, that I began in 2015, persuading a small group of parents and professionals to join me in developing our ideas and East Sussex County Council to back us, setting up the Trust and working hard, as a great team, to jump through a whole raft of hurdles to be able to persuade the Department of Education to fund the build of the school. We are thrilled that the pre-opening work has been so successful as we approach the end of that stage. We will be holding an official opening event in the autumn term. Keep an eye on the website for details.
Future newsletters will be written by Stephanie, the school staff and pupils. The flagship Trust will be contributing to newsletters. We wish all the new school staff, pupils, parents, and carers a warm welcome and look forward to seeing you all in September.
Have a lovely summer!
Chair of Trustees, The Flagship School