Latest News Autumn 2020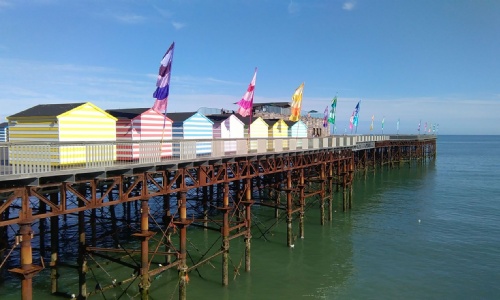 Great news! The Flagship School has now been given a confirmed opening date of September 2021. Everything is on track. Building work is due to start after the temporary Covid-10 testing centre moves off the site in January 2021. We will have a brand new school building in Hastings that has been specifically designed for our Flagship pupils.
We plan to open with 24 pupils in the first year and we are initially looking at taking pupils from the year groups 5, 6, 7 and 8. More pupils will join each year until we have our full complement of pupils; 74 pupils from year 3 to year 11.