Opportunity to support children with SEN to develop literacy and maths skills.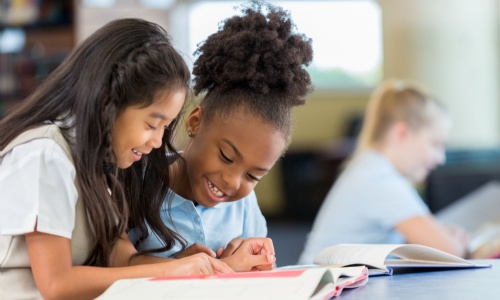 Do you have experience working with children and young people with special educational needs? Have you got an hour to spare during the day, and would like to put your skills to good use?
The Flagship School is a new special school that has just opened in temporary accommodation on the Ridge, for pupils with Autistic Spectrum Disorders and social emotional and mental health needs. We have an initial cohort of 20 pupils at the school, many of whom have missed out on considerable learning opportunities due to Covid over the last 18 months.
We are keen to ensure that our pupils are supported to re-engage with learning and particularly to develop core literacy and maths skills. If you have prior experience of working with children and young people, particularly around the teaching of reading or maths or learning through play/creative arts – or if you are passionate about reading and would be interested in coming into our school for an hour a week and reading to/listening to children reading, we would be very keen to hear from you. All volunteers will be asked to have a DBS and other appropriate checks to ensure that our children are safeguarded.
If you are interested, please contact the office for an initial conversation about the role, what it may require and what support we will be able to offer you to work with our pupils. Please email office@theflagshipschool.org.uk to find out more.